Bayelsa State Director Of Sports Describes Postponement Of Sports Festival As Disheartening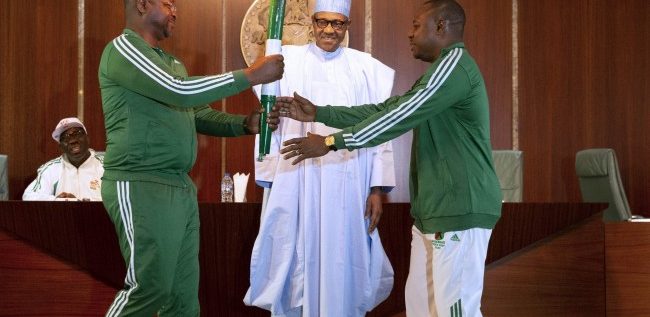 By Hananeel Jackson
Director of Sports Bayelsa State, Sir Braveman Wodi has described the postponement of the 20th National Sports Festival in Benin city Edo State as unfortunate and disheartening to the state athletes.
Sir Wodi made this known during a live interview with a Yenagoa based Radio station on Wednesday.
He said it was sad seeing the National Sports Festival suffered another postponement for the third time;despite team Bayelsa State preparations to make state the proud in the fiesta.
The Director of Sport pointed out that the postponement came at a time when the State contingents were in high spirit to surpass the previous record set in the national sports festival.
Sir Wodi noted that the decision to decamp became imperative, pending when the federal ministry of sport would release funds to the Edo State government to enable it execute the long waited event.
On the outstanding rewards by the owed by the previous administration,the Director of Sport said the state government has cleared all the outstanding rewards,adding that the the gesture by governor Douye Diri to settle the athletes before festival has demonstrated how important sports is to the prosperity government.
He also thanked governor Diri for giving priority to the development of sports in Bayelsa State as well as paying prompt attention to welfare of athletes in the State.