Emmanuel Amuneke Explains Why He Played In Egypt Instead Of Europe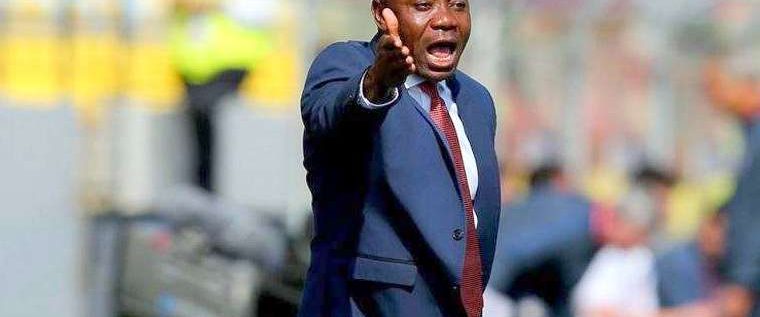 1994 Africa Footballer of the Year winner and Nigeria legend, Emmanuel Amuneke has explained why he decided to play in Egyptian league instead of going to Europe in the early 90s, Bestchoicesports.com.ng can report
The former Barcelona attacker joined Zamalek in 1991 until 1994, and made 71 appearances for the team scoring 26 goals.
He was named African Footballer of the Year in 1994 as a reward for his consistent performances that year with his national team as well.
"My participation at the All Africa Games in 1991 in Cairo also helped in my move to Egypt because it was at that tournament that Zamalek scouts spotted me," Amuneke told SPN Africa News.
The Nigerian winger was then asked about his best memories in Egypt, "I wanted to build a legacy for myself because I knew it offered me the opportunity to further develop as a footballer. I had the chance to go straight to Europe from Nigeria but choose to start my career in Egypt."
"This gave me the opportunity to get a lot of insight about African football because I met players from other parts of the continent in Egypt."
"I won two Egyptian league titles with Zamalek and also won the CAF Champions League title during my time in Egypt. I also won the African Super Cup and the Egyptian Cup during my three seasons with the club."
Later, the former Tanzania boss explained what went wrong for him at El-Makkasa after it was reported that he was sacked by the club 28 days after taking over the first team.
"It is not true. I wasn't sacked. I am still at El-Makkasa. The team has been struggling from the beginning of the season but we are improving," he claimed.
"The club president wanted me to be in a much higher position but the only thing I disagree with is the manner in which it (the redeployment) was done."
"I wasn't informed before that decision was taken. But it is not true that I have been sacked because I am still with the club" he affirmed.