Football Development: Marcello Anyanwu Bags Merit Award From Continental Body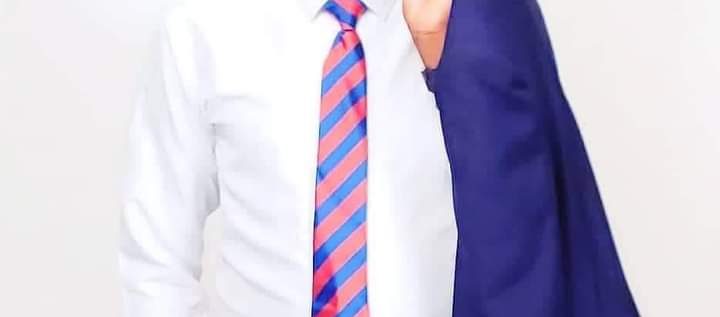 809 total views, 3 views today
By Amaechi Agbo
For his unflinching passion for the development of football in Africa, a Non-governmental football Organization, African Football For All, will honour foremost Nigerian coach and administrator, Marcello Anyanwu with Development Merit Award.
The award will be bestowed on him on Sunday, December 4, 2022.
In a letter dated 24th of November 2022 and signed by the Executive Founder of the organisation, Alli Musa Mairogo, the award is in recognition of Mr Marcello's contribution to football development in Africa.
African Football For All for all "helps the less privileged in partnership with Association of Orphanage homes in Africa to give the best players scholarship to study and play football. They also create pathways for kids in orphanage home to participate in football
"The Nigeria National League Brand Ambassador has contributed immensely to football development in Africa and has been very supportive to our project," part of the letter reads
Marcello Anyanwu is head scout and consultant of Gulf United Football Club, Dubai where 60% of the players were brought from Africa by Marcelo to play for the club as professional players.
In June 2022 Marcello held a football camp in Kwara State in collaboration with Thomas Adewumi International College Football School.
He also donated 60 set of football jerseys to Amambaa Primary School, Uzoagba in Ikeduru LGA, Imo state in June 2022.
In September last year, the Nigeria Football Supporters Club (NFSC) conferred on Coach Marcello Anyanwu its Ambassador for his giant strides in football development across North and South of Nigeria.
Coach Marcello, as he's fondly called, played a vital role in bringing the Dubai-based football club to Nigeria and Africa to conduct its maiden scholarship program that has already allowed many young footballers to study and play football in USA and Canada.
The former NFF presidential aspirant collaborated with Yosi Football Academy for a football clinic in Abuja in August 2022 which focused on 3Ts of football – Teach, Train and Tell – the modern philosophy of football.