National U-18/21 Handball Championship Moved To Lagos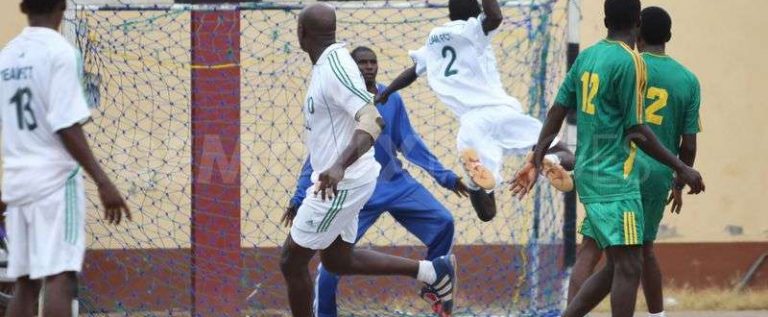 590 total views, 3 views today
The National U-18/21 Handball Championship which was to hold in Ilorin, Kwara State will now hold in Lagos, the Handball Federation of Nigeria (HFN) have said.
In a statement released from the secretariat of the HFN, the Championship will still hold on the scheduled date, March 25 – April 1 2021 but this time in Lagos as Kwara State is unable to host the competition despite all efforts to do so.
The decision of the HFN board to shift the competition to Lagos was to avoid postponement as the federation still have to hold the National Division One League and the Prudent Energy Handball Premier League Phase One before planning for the Africa Senior Women Handball Nations Cup.
While apologising for any inconveniences that the change of venue might cause for teams who have already planned their travel itineraries, the HFN has called on teams who have not registered for the National Under 18/21 Championship to do so as soon as possible to ensure adequate preparation for them.