FCT FA Extends Registration Date For 2021 League Season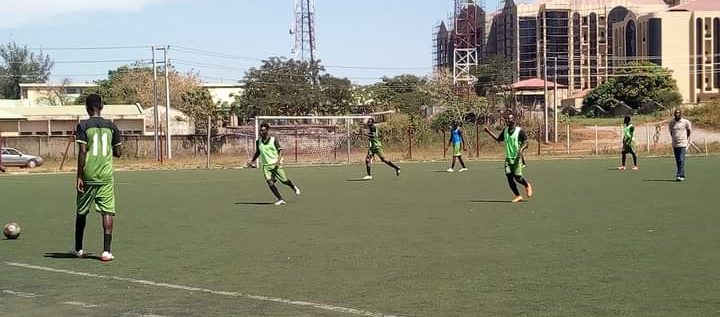 816 total views, 3 views today
By Ebube Dike
The Federal Capital Territory Football Association (FCT FA) has announced extension of date for registration of clubs who wish to participate in the 2021/22 FCT League.
The Association in a statement signed by the Secretary, Haruna Ilerika on Wednesday disclosed that 22 September, 2021 is the new date for the closure of registration.
The extension according to the Chairman, FCT Football Association, Alhaji Abba Muktar Muhammed was to allow other clubs who pleaded for more time to register their clubs.
The registration which was scheduled to close on 15th September has been extended by seven days.
Promised to build on successes of the 2019 edition, Muktar said the 2021 League will witness new level of re-branding and packaging and encouraged clubs who will participate to take advantage of the League to see the platform as opportunity to showcase their talents for the world to see.
WACO Football Club are the current Champions of the FCT League which they won in 2019.
Due to Covid-19 outbreak, the 2020 edition was set aside.