First IGP Open Weightlifting Championship Begins In Abuja November 8
372 total views, 15 views today
By Amaechi Agbo
The maiden edition of the Inspector General of Police, IGP Open Weightlifting Championship will hold from November 8 to 12, 2021 the organisers have announced, www.bestchoicesports.com.ng can report
The competition is in collaboration with the Nigeria Weightlifting Federation, NWF.
Speaking with the Nigeria Weightlifting Federation media team in Abuja, the Caretaker Committee chairman, Nigeria Police Weightlifting Association, DSP Briggs Asigoboka said the championship is part of sporting activities the Inspector General of Police, Usman Alkali Baba is using to boost the moral of the force as well as restore the past glory when the force was synonymous with producing star athletes for the country.
DSP Briggs said the essence of the competition is, among other things, to boost the moral of the athletes in the rank and file, give them a sense of belonging and restore the past glory of sporting activities in the force as well as discover and nurture good weightlifters for the country and international competitions.
"The competition, IGP Open Weightlifting Championship, is the first edition and it will hold from November 8 to 12th, 2021.
"Hopefully it will be an annual competition. The IGP has the vision to see that we have regular competitions in all the associations so that everybody will be part of it.
"Apart from that, his dream is to see how we can bring Nigeria Police sports to the front burner again so that we can begin to have people in the national team as we used to have them in the past years.

"If competitions are regular, there is hope that our people will begin to feel important again compared to the past glory we had . We want to bring back the glory.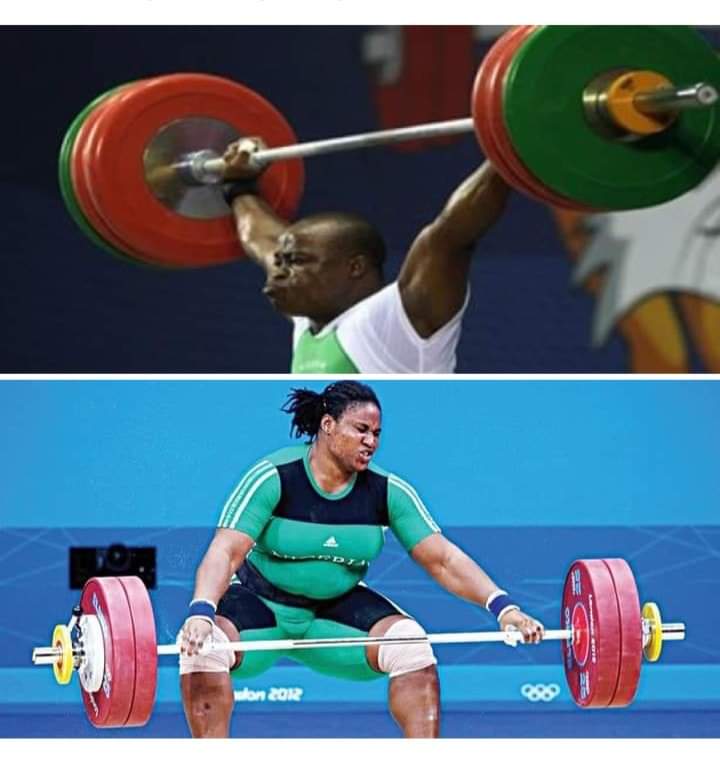 "We want to see how we can restore the gold records we had. We used to have people like Chioma Ajunwa and Sunday Bade in our national teams, always featuring.
"Regular competitions will give us the leverage and help our people to measure up in the country and by so doing take them to national teams and promote the image of the force.
"I have been given the responsibility to see how we can move our different associations to that level," she said.
DSP Briggs further added that the first edition will concentrate on sister agencies such as the Nigerian Army, Navy, Customs, Fire Service, Road Safety, among others
She noted that invitation will be extended to nearby states – the Federal Capital Territory, Niger and Nasarawa to participate
"We are looking forward to having them join us. It is the first edition but subsequently, we hope to get everybody involved."
The IGP Open Weightlifting Championship will feature all categories.