NPFL Matchday 4: Previewing Lobi Stars Vs Sunshine Stars Clash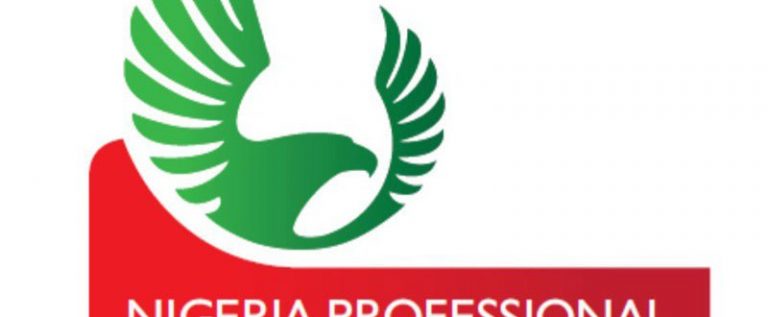 Austin Tyowua
Still basking in the euphoria of the 3-0 bashing of Warri Wolves in the match day 3 of 2020/2021 NPFL in Makurdi over the weekend, Coach Kabiru Dogo leads Lobi Stars to Akure with a positive disposition against Sunshine Stars, hoping to cart home the three points at stake in a mid-week game on Wednesday 13th January, 2021
Lobi Stars has consistently been on the rise as they moved from 18th position as at Match Day 1, now occupying the 4th position on the NPFL official League Table.
Comparatively, both Sunshine Stars and Lobi Stars have played 3 games each, while Lobi Stars won 2 out 3 games, recording 6 points best of 9, Sunshine Stars won only one game out of 3, with 3 points best of 9 occupying 13th position.
On aggregated head to head, Lobi Stars have played 25 games against Sunshine Stars, won 11 and draw 6 and lost 8 which goes to tilt superiority to the advantage of Lobi Stars.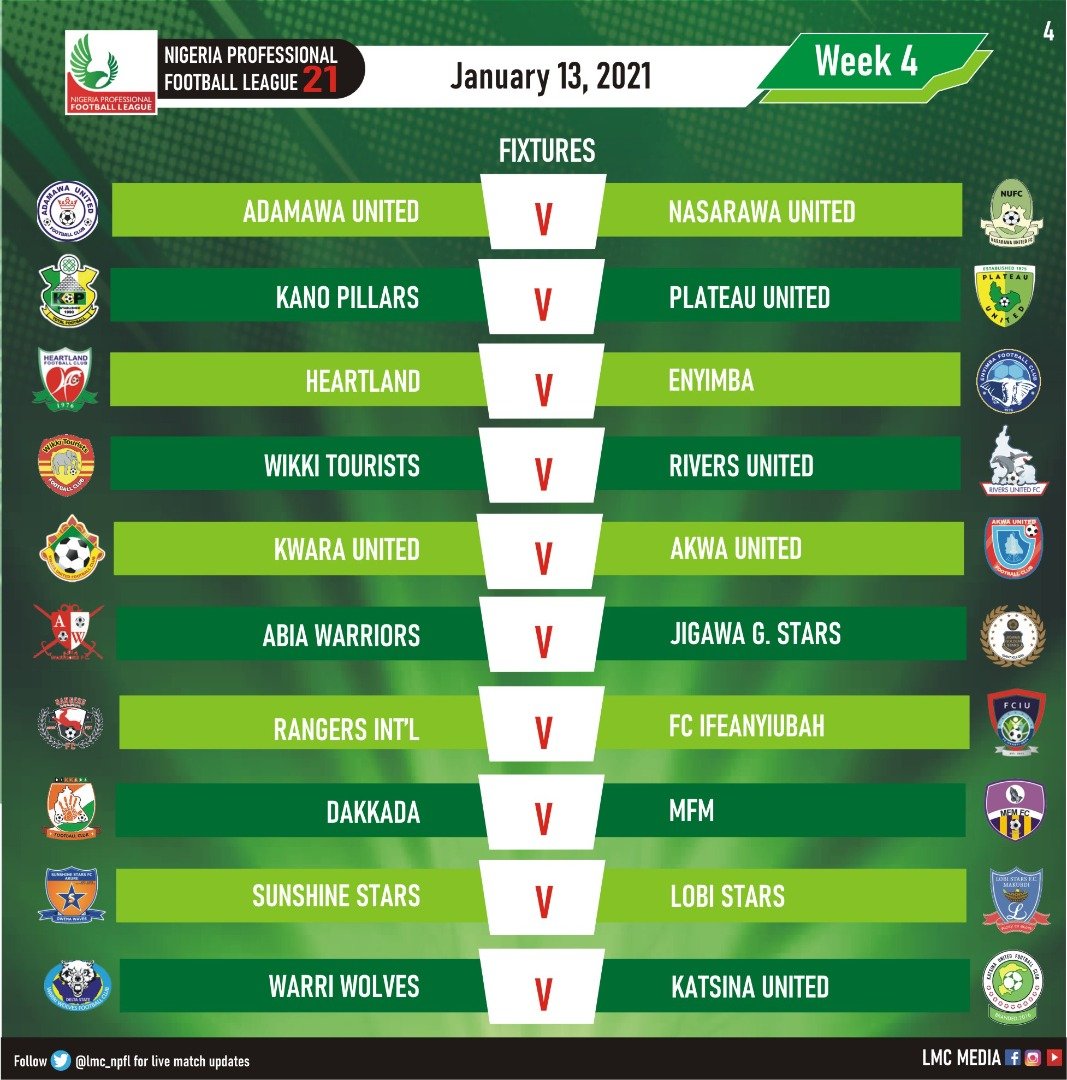 In their last 7 meets, sunshine won only one game with a history of losing and drawing at home against Lobi Stars in the recent games in review.
Given the high spirit in Lobi Stars camp, accompanied by the winning mentality, The Coach Kabiru Dogo tutored lads are poised not to return to Makurdi empty handed after all
Head to Head in last 7 games;
Lobi 2-0 Sunshine, 5 Jan, 2020
Sunshine 3-0 Lobi, 11 April, 2019
Lobi 1-0 Sunshine 8 April, 2019
Lobi 1-0 Sunshine 6 May, 2018
Sunshine 1-1 Lobi 29 April 2018
Sunshine 0-1 Lobi 21 May, 2017
Lobi 3-1 19 Sunshine April, 2017.
Coincidentally, the game appears to be a grudge one, considering the fact that head coaches of both teams were last employed by their opponents. With this swap in technical brains, it will be more than a league game.