Abotrika: I turned Down Real Madrid Offer To Show Respect For Africa
By Amaechi Agbo
Former Egyptian playmaker and one of the African greats, Mohamed Aboutrika has disclosed why he turned down offers from European giants Real Madrid to remain in Al Ahly of Egypt, Bestchoicesports.com.ng can report
Abotrika who is often considered the best Egyptian player in history and is widely regarded as one of the greatest African footballers of all time, said that he is the best midfielder in the world despite not playing in Europe.

Justifying his claims, the two-time Africa Cup of Nations, AFCON and five-time CAF Champions league winner, said that when he faced the great European players, he had always came out on top.
"Despite not playing in Europe in my career I considered my midfield capabilities as the best in the World. I faced so many great midfielders in the world but I came out on top. Particularly in South Africa 2009 FIFA Confederations Cup. I played against the cream of Brazil and I came on top.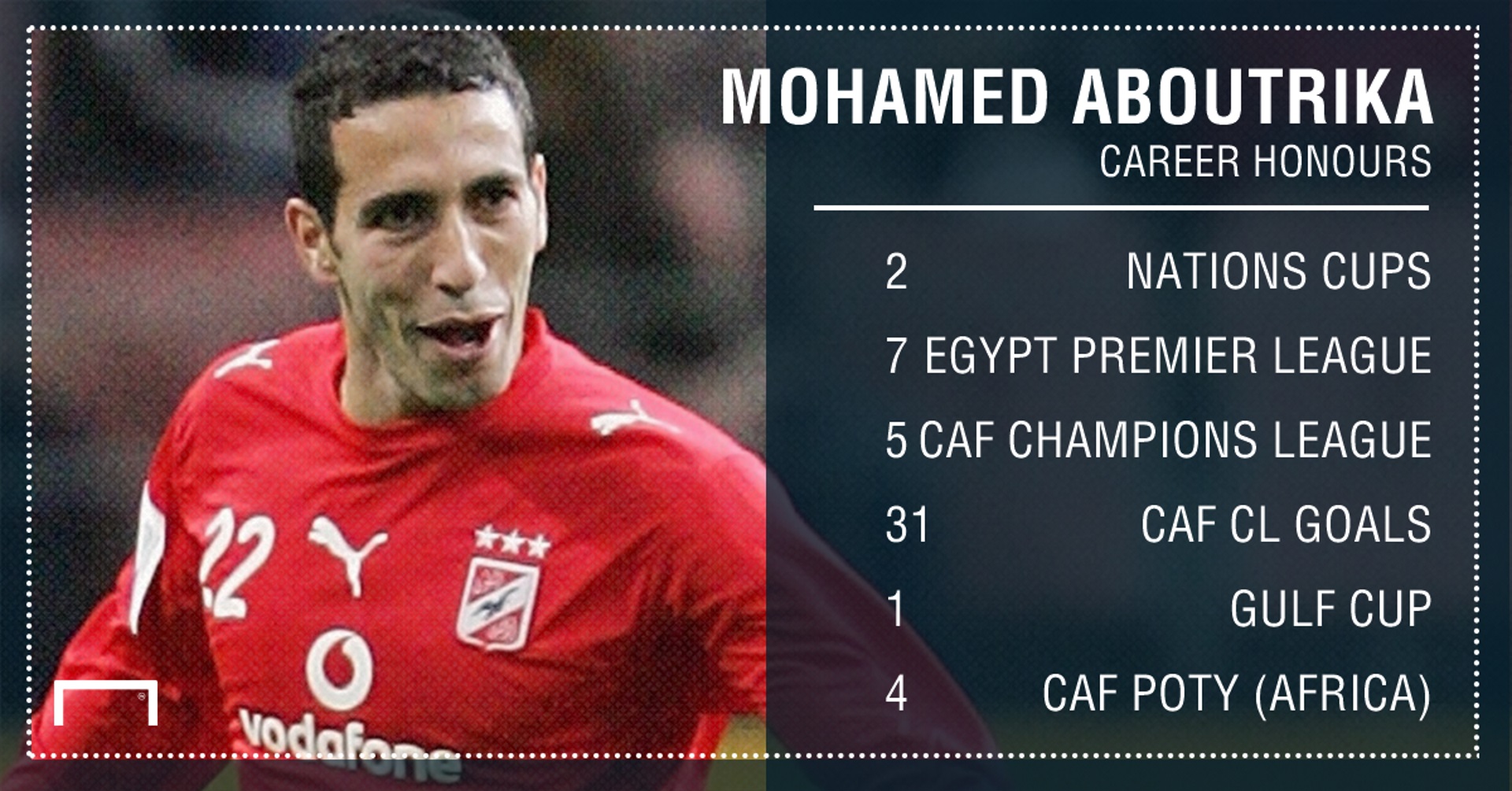 I played Italy we beat them hands down with Pirlo and the rest in the same tournament. But people will say otherwise because I never wore a Real Madrid or Manchester united Jersey. In AFCON no one matched me in my position. Many offers from Europe came particularly from Real Madrid but I didn't see a need to move there. I wanted to be a first great Footballer to respect Africa and play here to show other Footballers that you can be great despite the continent you are based "

Mohamed Aboutrika won several laurels as a player and was denied the Africa Football of the Year award in 2008 despite winning the Egyptian League, the CAF Champions League and Super Cup as well as the Africa Cup of Nations.

He made a century appearance for Egypt before he retired in 2013 after the Pharaohs failed the qualify for the 2014 World Cup in Brazil.