Best Choice Sports Calls For Suspension Of NPFL Over Coronavirus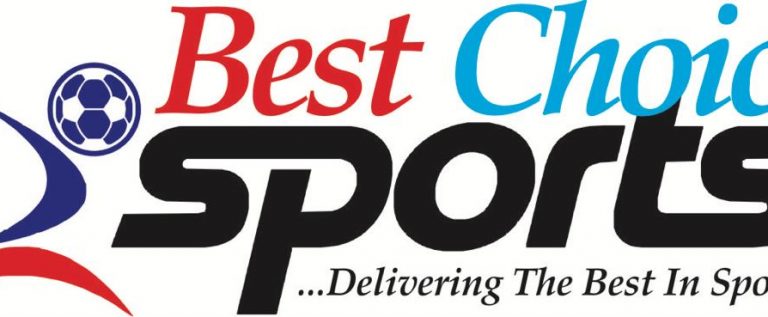 EDITORIAL
In view of the global threat posed by the unceasing spread of cornonavirus across the world which led to major European leagues being suspended and tournaments postponed temporarily or indefinitely, we wish to call on the League Management Company, LMC, to halt the 2020 NPFL season to avert any threat to life ooccasioned by COVID-19.
This is also calling on the Nigeria Football Federation, NFF, to forthwith, suspend *ALL FOOTBALL* related activities in the country pending when the environment and health of Nigerians are safe for a such large gathering as football match centres can draw.
The Federal government's decision to indefinitely postpone the schedule March 20 commencement of the National Sports Festival, NSF is commendable and we appeal that other stakeholders should borrow a leaf from here and stop endangering the lives of our footballers/anthletes.
Three countries in Africa – Ghana, Morocco and Souith Africa have all suspended their leagues with South Africa going a step further to suspend cricket in the country for a minimum of initial 60 days.
The management of the NPFL, is hereby advised, in the interest of Nigerians and football in the country, to halt all league matches including the Nigeria Women Premier League, NWPL sechduled to commence on Wednesday, March 18, 2020.
The long age axiom, safety first, should be the guiding principle here.
The health of any Nigerian should be considered sacrosanct and placed over and above any interested in the country.
World Football governing body, FIFA and its Africa counterpart, CAF last week suspended all their international and continental football matches respectively in view of the threat by COVID-19.
The UEFA earlier today postponed the June 2020 Euro tournament by one year, other European Leagues have been put on hold till April or more.
Nigeria currently has three reported cases of cornonavirus issues in the country and large gathering of Nigerians at match venues puts the risk situation at high.
We appeal to LMC, NFF to do the needful and put a hold on the League for prevention is better than cure.