EXCLUSIVE: – WAFU U-17 Tourney – Why Togolese Referee Ended Ghana/Ivory Coast Match At 89th Minute
By Amaechi Agbo
Black Starlets of Ghana players on Tuesday besieged Vincentia Enyonam Amedome, after the Togolese match official ended their last Group B game against Ivory Coast in the ongoing West Africa Football Union U-17 tournament in Lome, Togo at the 89th minute, Bestchoicesports.com.ng can report
The Ghanaians who were frustrated by the decision of the centre referee rushed her after she ended the match abruptly to their chagrin to complain that there were still time to play the match.
Ghana was trailing Baby Elephants 3-1 and were hoping that they could rally round to score another goal which would see them go through to the semi-final but their hope was dashed after referee Vincentia Enyonam Amedome signalled the end of the encounter at exactly 88 minutes, 40 seconds.
Bestchoicesports.com.ng have gathered that the referee ended the match after the scoreboard had gone off.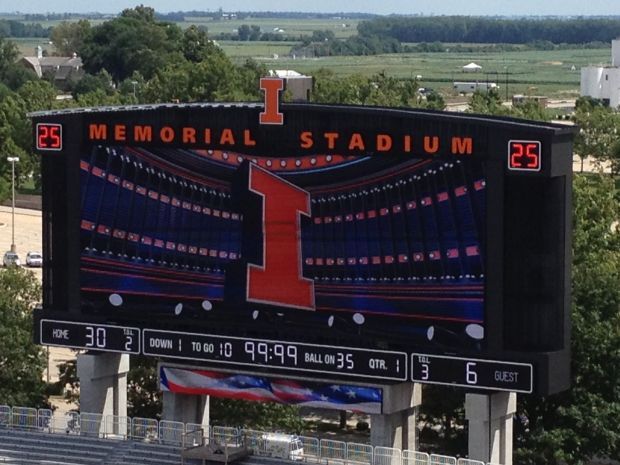 Although our source could not confirm whether the situation was caused by power outage or faulty computer system, he noted that few seconds after the scoreboard went off, the referee signalled the end of the match.
Ghana was favourite to join Ivory Coast in the semi-final against Nigeria but they needed not to lose the match by a 2-0 margin.
When the referee signalled the end of the match with Ghana trailing by 3-1, the Black Starlets rushed to the centre referee to protest. However, their protest yielded no result as the centre referee along with her assistants matched off the field.
With the result, Ghana failed to reach the last 4 as Nigeria who played out 1-1 draw against them on Wednesday scaled through on goal difference.
The semi-final matches will be played on Friday with Nigeria tackling Burkina Faso while Ivory Coast face Benin republic