National Principal's Cup Final: Fosla Academy Reach Zoom Into Semi-final
3 total views, 3 views today
By Amaechi Agbo
Nigeria's foremost independent premium football Academy Fosla Academy Sunday reached the semi-final of the National Principal's Cup after defeating their opponents, Abdulkadir Benisheikh.
The Karshi-based academy recorded a 3-0 work-over after the Borno State team failed to turn up for the match slated to commence by 4pm at the Moshood Abiola National Stadium training Pitch, Abuja.
In the other group games, Christ Comprehensive College – North West champions defeated Abdukadir Benisheik from the North East 4-2 at the FIFA Goal Project Package B.
Ilugun Comprehensive High School, Abeokuta, the South West representative in football event on Sunday also qualified for the semi-final of the competition after one win and a draw.
The Abeokuta boys defeated their South East counterparts 1-0 in their first group game at the Training Pitch Package A, before settling for a 1-1 draw against South-South in their last group match.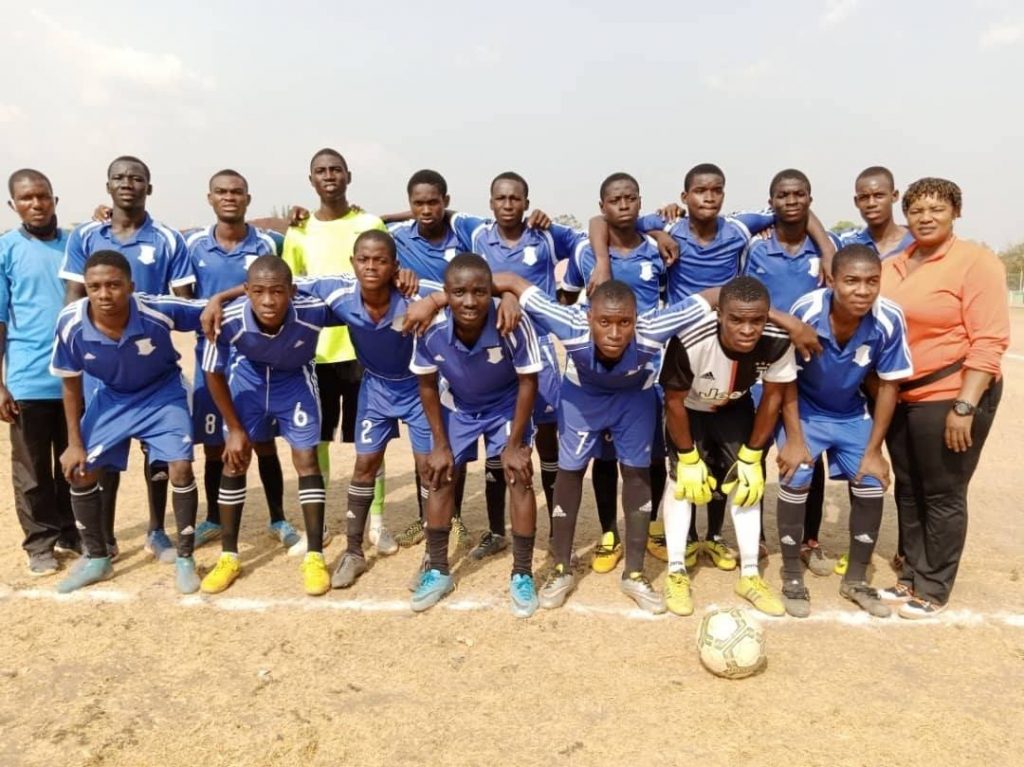 Abdukadir Benisheik Secondary School from Borno are out of the competition after failing to honour their second group game against the North Central representative, Fosla Academy.
In today's fixtures, at 8am today, Fosla Academy (North-Central) will trade tackles with Christ Comprehensive College, Makira, Kaduna (North-West) at the FIFA Goal Project Package B for the top of table battle.
Also at the Training Pitch, Obule Integrated School Delta (South South) face City Comprehensive College, Imo State (South East) at 8am.
The semi-final games will come up at 4 pm where group A leaders will face group B runners up at the FIFA Goal Project and group B winners lock horns with second in group A at the Training Pitch.
The final of the football event will be played on Tuesday, March 30th, 2021.