Qualifications For Tokyo 2020 Olympics Extended Till June 2021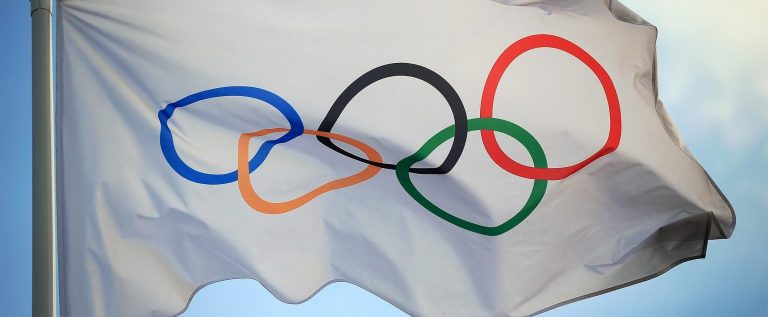 By Amaechi Agbo
The International Olympic Committee (IOC) has extended the qualifications deadline for the Tokyo 2020 Olympics till June 2021, Bestchoicesports.com.ng can report
The extension came after the Olympic Games earlier billed for July-August 2020 was postponed until 2021 because of the COVID-19 pandemic.
In its qualification system principles updated following confirmation of the new dates for the Games, the IOC said the qualification period would end on June 29, 2021.
The date is exactly a week before the final entry deadline of July 5, 18 days before the Olympics are due to open on July 23.
The Tokyo 2020 Olympic Games is scheduled to hold from. July 23rd to August 8, 2021.