How Club Owners Voting To End The NPFL Season Was 'Manipulated'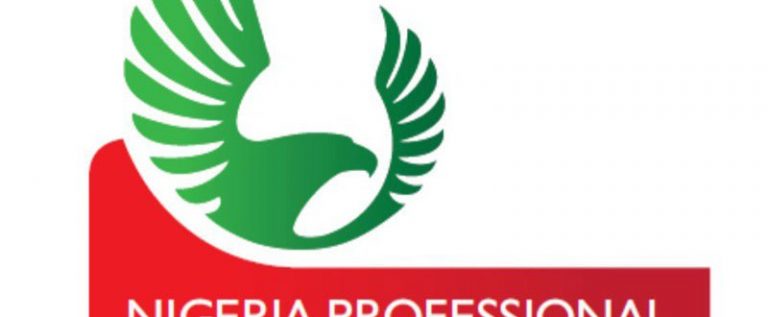 By Amaechi Agbo
Reactions have trailed the the voting conducted by the Club Owners Association of Nigerian, COAN, on Sunday to end the 2019/2020 Nigeria Professional Football League, NPFL season, Bestchoicesports.com.ng reports
On Sunday, 17 out of the 20 club owners voted to end the league via Point Per Match, PPG system.
The voting and decision came weeks after League Management Company chairman, Shehu Dikko announced that the Nigeria Football Federation might adopt a Super Six Playoff to end the league.
But in a twist of event Sunday, the club owners met and voted to end the league as well as declaring that there would be no promoted or relegated teams from or to the NPFL.
In a swift reaction, one of the clubs which abstained from the meeting, Lobi Starts of Markudi have alleged that the voting process was manipulated by the leadership of COAN to achieve a predetermined plan.
In a very strongly worded long press release on Monday signed by the Club's media officer, Austin Tyowua, the club dissociated itself from the purported election and questioned its credibility as well as the result therefrom
The club wondered how information for a meeting with such voting agenda to end the league could be communicated to the club owners same day the meeting and voting took place.
"To buttress our conviction that the result of the voting was premeditated;
"How can you explain a situation where 18 out of 20 of the NPFL Clubs, wholly owned and funded by State Governments with decision making boards and a decision as crucial as voting on ending the league will be communicated to Club chairmen same day on a non working day and the voting process was still expected to take place same day as if the Chairmen are not accountable to other authorities. Another pointer that laid validity to the strong suspicion of premeditation of the entire process," the club said.
Lobi further called on the minister of sports and the Nigeria Football Federation, NFF to disregard the outcome of the election and consider the situation on merit.
"We hereby call on the Minister of Sports and The Nigeria Football Federation (NFF) to disregard the charade displayed by the club owners in an attempt to perpetrate the PPG illegality, look at the merit of the matter and make sure a fair and conventional option is arrived at."